PHOTO ALBUM


EVALDOS KAMI - KAZI
D.O.B 11/6/96
Kami (The Black Beastie) our tri - colour. What a lot of fun this lady has given us in the ring, winning 11 Best Puppy awards & only just missing her Junior Warrant by 1pt. She has an extrovert temprement & is a real show - off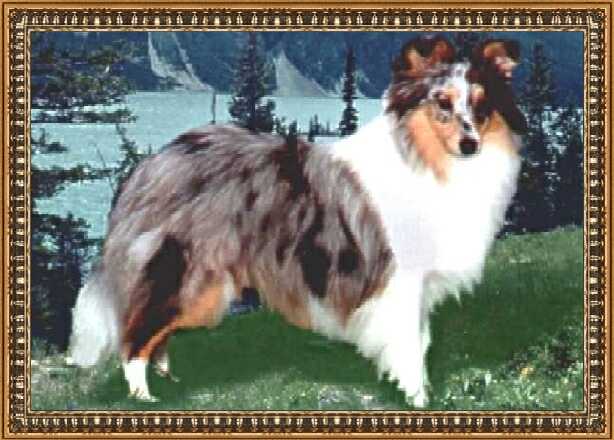 EVALDOS SILVER WHISPER
D.O.B 6/7/98
Whisper (Kami's daughter) sharing her mother's temprement she loves everybody & everything, she too has been well placed at both championship & open shows, only just missing her junior warrant.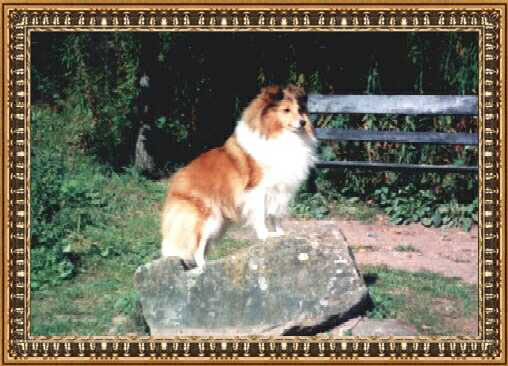 EVALDOS ENCHANTED EVENING
D.O.B 25/3/93
Amber, a very vocal lady has competed in the show ring, in agility & at obedience having won several B. O. B's and being well placed in the agility & obedience.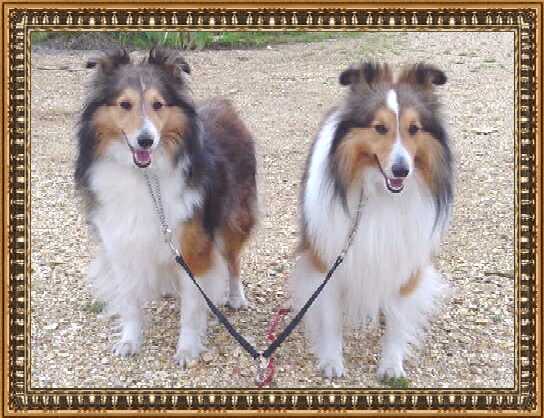 EVALDOS SAFFRON SHIMMER & QUINTESSENTIAL
D.O.B 5/4/94 . & . 5/1/98
Ellie and her son Quinn, Ellie had a very successful puppy career, she qualified for Crufts at just 6mths old and then went on to win Special Puppy Bitch at Crufts '95. She has since produced two litters, the first from which we kept Kami, the second from which we kept Quinn.


Quinn also did well in puppy at both open and championship shows, but unfortunately broke his toe as he was starting his junior career and has only just entered the ring again.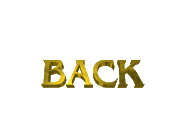 ©2001 LYN SMITH