AMBER'S PUPS
born 25th february 2000

EVALDOS CLASSIC GOLD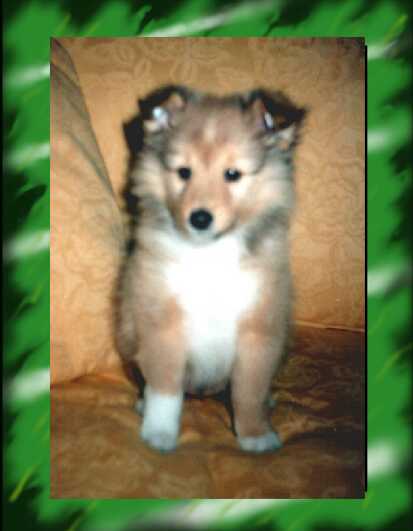 Ashe to his friends, pictured at 8wks, just before
going off to his new home. Now proudly owned
by Mr & Mrs Swaby

EVALDOS SAFFRON SUNRISE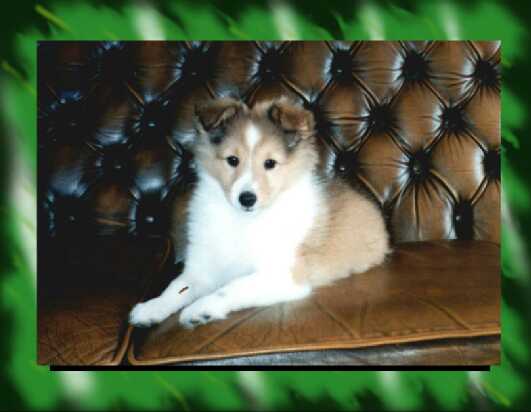 Sophie to her friends, pictured at 12wks,
after moving to her new home on the Isle
of Wight. Now proudly owned by Mrs C. Lashbrook.

EVALDOS SANKURU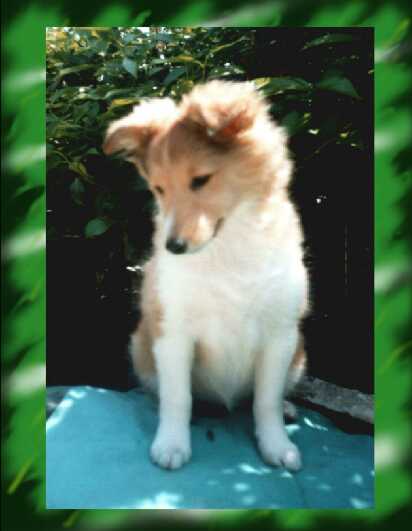 Willow to her friends, photo taken at 16wks,
this little lady stayed at home and is proving to
be an adorable little terror, I will add more
photos of her as she grows.



©2000 LYN SMITH